Short way to event
For entertainment:
Concerts and parties
Clubs
Museums
Festivals
Sell tickets

to your events

and get the money to your
banking card right away
I want to sell tickets
to my event

Sport event
2-й этап Гран При "Российская Дрифт Серия" (РДС) 2019 25-26 мая - АСК "ATRON" г. Рязань, пос. Секиотово
25 — 26 May 2019
Russia, Sekiotovo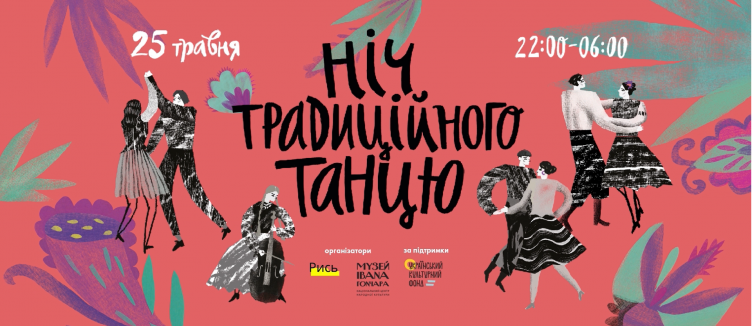 Festival
E-mail: honchar_museum@ukr.net For the press: honchar.museum@gmail.com
25 — 26 May 2019
Ukraine, Kiev, Ivan Honchar Museum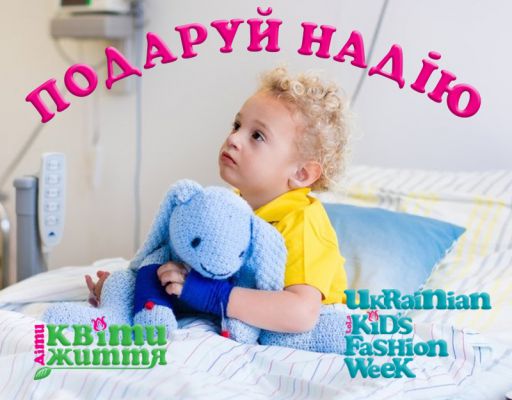 Concert
25 и 26 мая в 20:00 "POCHAYNA EVENT HALL" Звезды украинской эстрады и кино на одной сцене ради спасения жизней маленьких украинцев! В благотворительном концерте "ПОДАРУЙ НАДИЮ" примут участие: Камалия Захур, Тоня Матвиенко, Асия Ахат, «АВИАТОР», Наталья Валевская, «RICO MACHO», Ольга Сумская и др
Festival
Запрошуємо на міжнародний багатожанровий фестиваль національних та сучасних культур "СЛАВНИЦЯ" ("SLAVNITSA FEST") Не пропустіть цікаву подію, яка відбудеться на території Древнього Києва!
26 May 2019
Ukraine, Kiev, Ancient Kyiv in the Principality of Kyivan Rus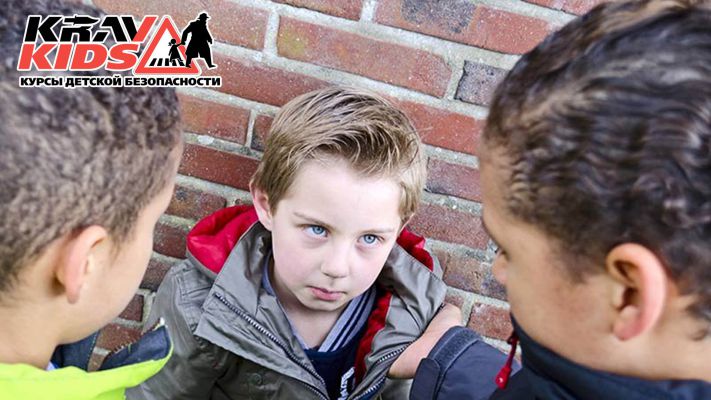 Seminar
Семинар по детской безопасности "Злая улица" (для детей 7-12 лет)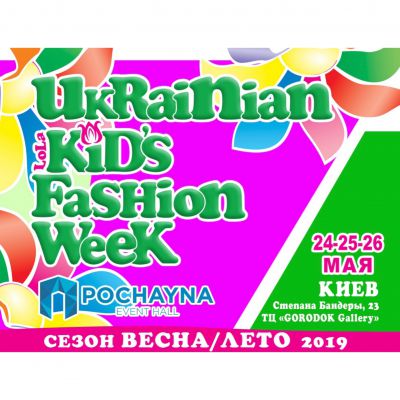 Festival
Главное детское fashion событие этой весны - детская неделя моды «UKRAINIAN Kid's FASHION WEEK Spring/Summer 2019»